WIN WIN WIN
Its that time of year again and are feeling festive
SOoo….We would like to give away some presents….
and you could be in with your chance to win one of our very own signed, framed prints by Ron Lawson
(a rare print you can only buy from our gallery 🙂
We will also be giving away Ron Lawson 2019 Calendars to 2nd & 3rd place.
(The draw will take place on December 14th)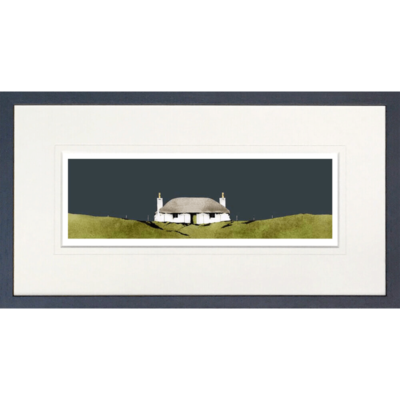 Remember to tell all your friends on Facebook!
If you have not already liked our Facebook page you can do so here …..