The Canvas Art Gallery offers unique and creative picture framing to showcase and preserve your memories and heirlooms. When you frame with us, you know that your project is going to be beautifully designed and impeccably crafted. We understand how important and valuable your treasures are, and we handle your items with care and respect. Call us or stop by our gallery for more information on our full line of services.
Oil Paintings
Watercolours
Pastel Crayon
Prints
Posters
Medals
Mirrors (Any size from our range of mouldings)
Needlework
Sport Shirts
Unusual Objects & Fabrics (producing really exciting results)
Speciality Mounting ( using the latest technology we can cut the most intricate patterns)
All framed by qualified framers to Fine Art Trade Guild standards.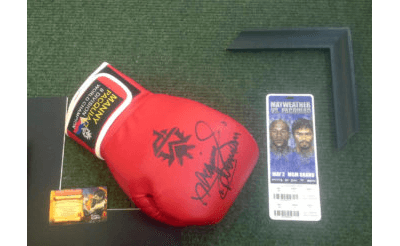 The Design Process
The Canvas Art Gallery offers framing solutions from the simple to the complex. Our skilled designers will guide you through the frame design process, helping you choose the materials that best enhance your artwork and your decor. We work with you to create a finished product that not only suits your needs and budget, but that will be stylistically versatile for years to come.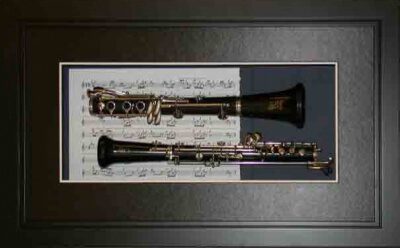 Quality Craftsmanship
We follow proper preservation practices to ensure that your project can be displayed & enjoyed for a lifetime. Our hard-working staff have years of hands-on framing & design experience. The Canvas Art Gallery uses only the best materials to protect your framed project. We take the time to explain to our clients the benefits of using these materials to preserve and protect their artwork.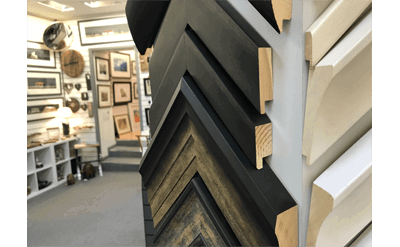 Impressive Selection
The Canvas Art Gallery has a large selection of frames and mounts to choose from. Create the perfect framing design that's just right for your artwork. We have a wide range of styles from contemporary to traditional. Bring in your artwork and find the perfect combination that suits.
Frequently Asked Questions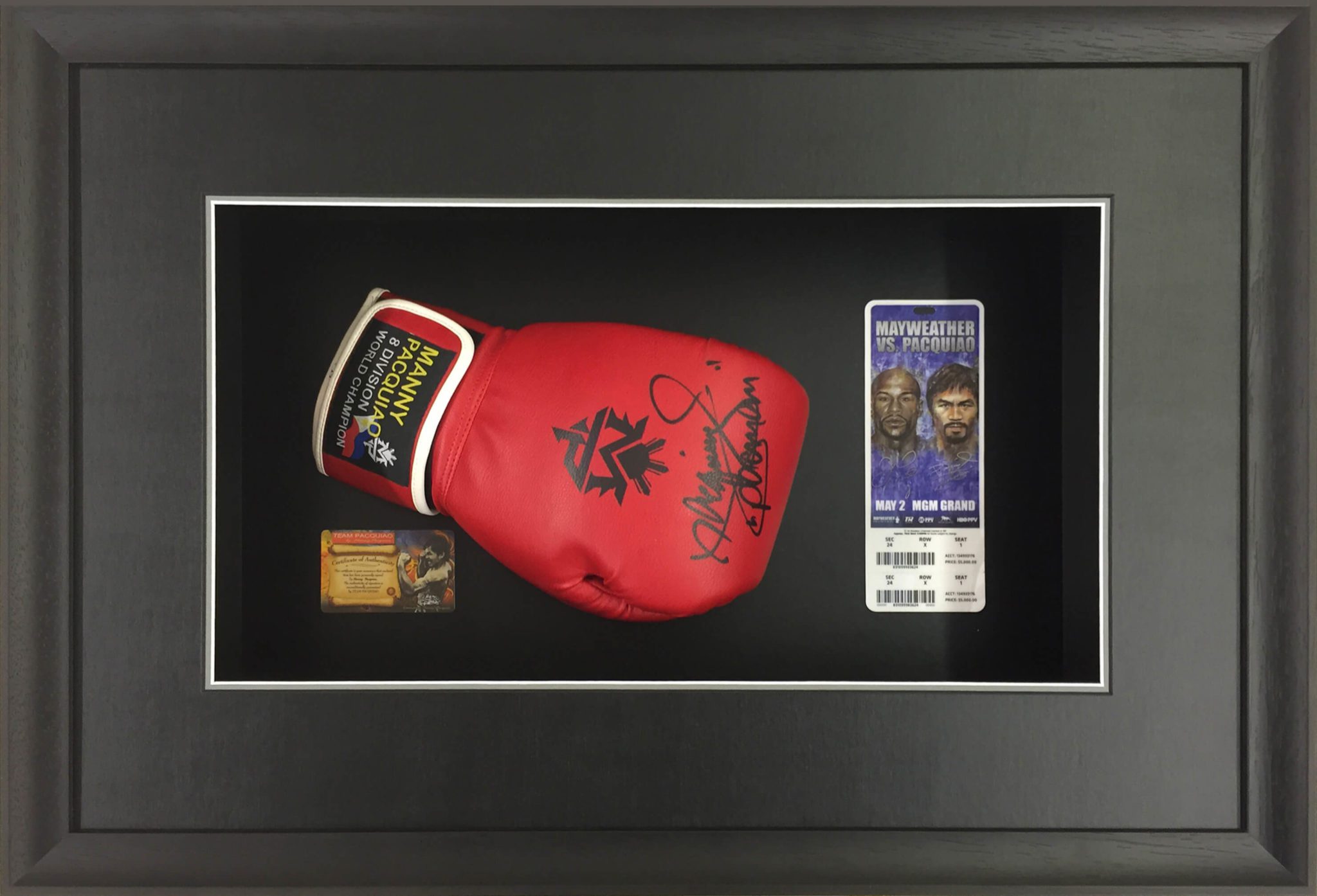 Here's some we framed earlier...